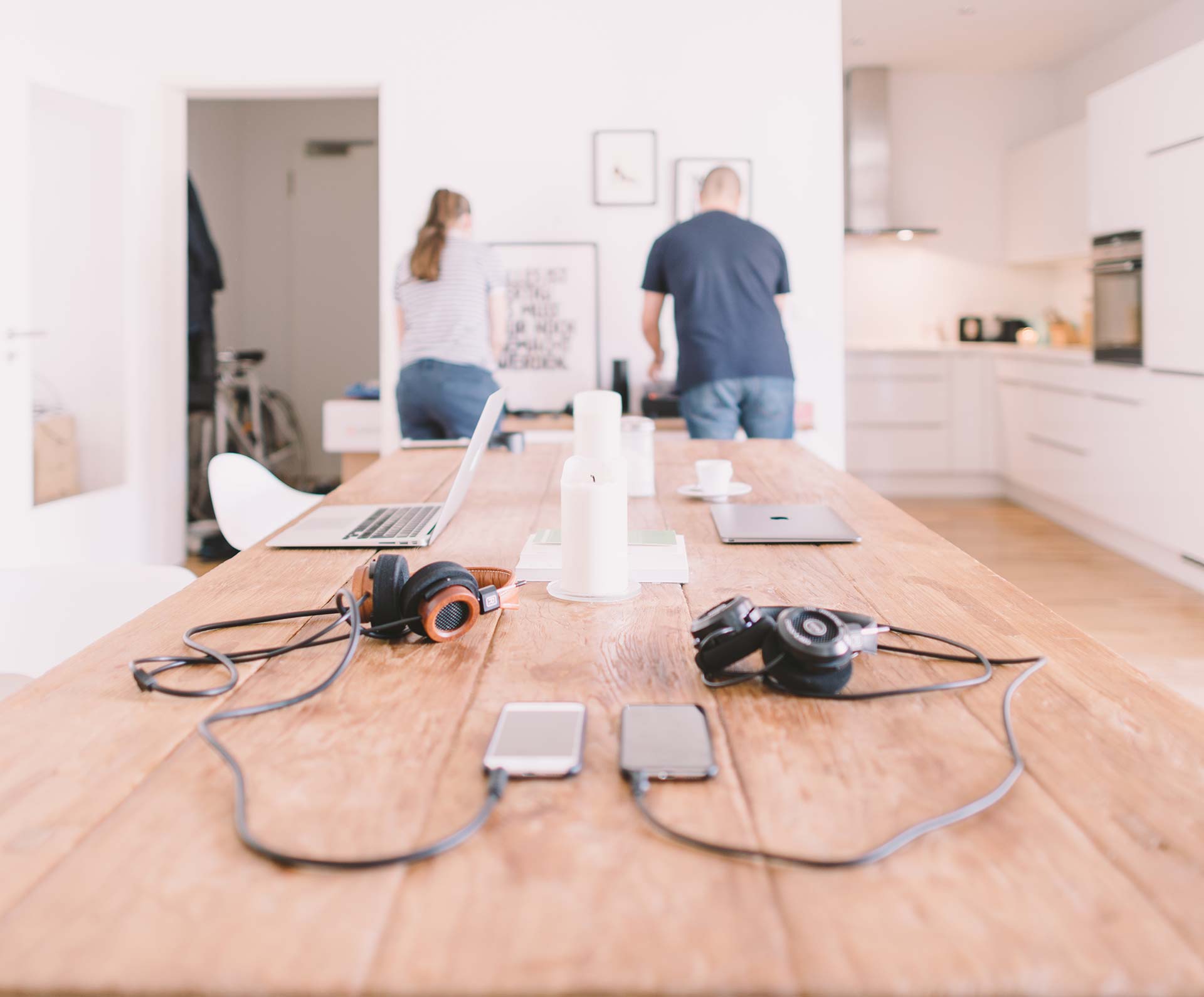 Lifetime of Quality
Quality is something everyone strives for, we wish to live in it. Perfection is unattainable, it's something we continue to strive for so that we're always chasing something better then before.
Experience
With a lifetime of experience we have been doing this since we were kids. Our family has been machinists since the 1940s. Raised with quality and respect we continue to keep the trade of machining bright with integrity.
R
The brains behind the operation
Expertise's in Machining, Grinding, EB welding and Laser Welding
James Christoffersen
Trying to Keep up with the Brains
Expertise in Machining, Laser Cutting, and Robotics.